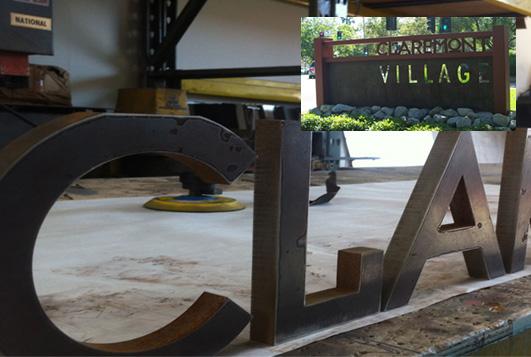 SIGN FABRICATION COMPANY
Continental Signs Etc. has been Manufacturing Signs since 1945.
---
Continental Sign Etc. provides cost-effective signs, so that the signs at your locations are state of art and effective. We help ensure that the appearance of your signs safeguards your company's image and reminds customers of the high quality that sets you apart from rest. When customers see your profetional signs, they will know you mean business.
Whether you already have a design in mind or need help expressing your message Continental Signs, Etc. will help you communicate effectively to your audience.
Continental Signs Etc. takes great pride in our work and in building long-term relationships with our customers. Your success is our success. We work hard to ensure your business is visually well represented.
---
---
At Continental Signs Etc. our commitment is building a sign that will last. Providing our customers with the highest level of expereienced Sign Fabricators and delivering a level of quality that exceeds all expectations.
Over the years we have gained the respect of our suppliers, competitors and customers. Our valuable reputation is built on helping small and large businesses alike grow by improving technologies and bringing new customers through the door. We meet the highest standards in the business and achieve success. Our reputation speaks for itself, but if you'd like further acknowledgement of our abilities and industry-leading customer service we are always happy to provide references.
For those of you who may need signage for the first time or for those who are discovering Continental Signs Etc. we invite you to become a part of our team and experience how Signs can expand the versatility of your business. To all of our valued customers, Thank You for your business over the past 70 years and we look forward to serving you with quality and excellence in the future.